---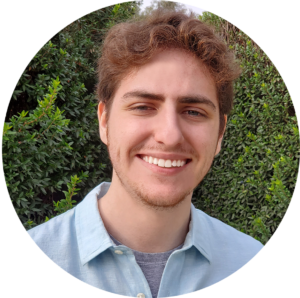 Hi, I'm Alex Hoffman.
Ever since receiving my first console, I've been hooked on games; I love playing them as much as I enjoy creating them.  I actively program, model, and animate for personal projects I plan to release in the future. My go-to engine is definitely Unreal Engine 4.
I have worked in several different programming mediums, including but not limited to: computer games in C++, iPhone apps, 3D animation & modeling software such as Cinema 4D, Maya, SolidWorks, and more.
For more information on my work with programming, please see my main portfolio page.  If you would like to contact me, I may be reached via email, phone, and SMS.
---
Contact
Email:      alex@alexjhoffman.com
Phone:     (818) 282-2839